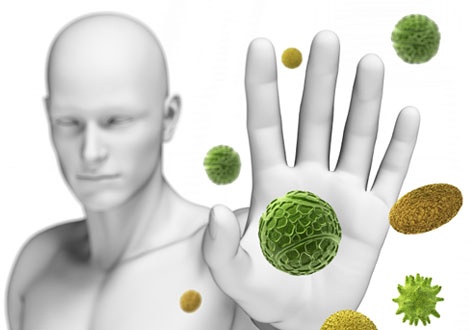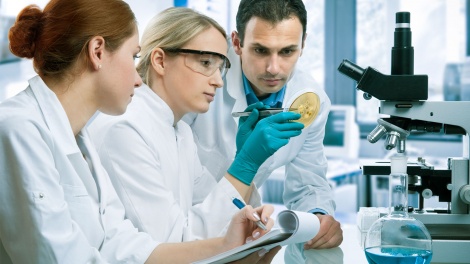 Antibiotic Resistance
In their report from 2013 on Antibiotic Resistance, the CDC (Center for Disease Control and Prevention) estimates that in the United States, more than two million people are annually affected by infectionswith antibiotic-resistant pathogens, with at least 23,000 dying as a result. Many more die from other conditions that were complicated by an infection.
The Financial Burden
Antibiotic resistant infections contribute to the financial burden on healthcare systems. In Europe, infections by multidrug-resistant pathogens cost an estimated 1.5 billion Euro annually, including healthcare expenditures and productivity losses.
In the US, the annual cost to the healthcare system is as much as $20 billion, and productivity losses total another $35 billion (CCDEP state of the worlds antibiotics 2015)
Governmental initiatives
There are governmental initiatives that recognize the need for new therapies and a coordinated global action to avoid a post-antibiotic era.
In 2016, the Global Antibiotic and Development Partnership (GARD-P) was initiated by the WHO

in support of the Global Action Plan for Antimicrobial Resistance

and hosted by the Drugs for Neglected Disease initiative (DNDi). It seeks to develop into a global facility that supports the development of new antibiotic tretament and promotes their responsible use. By the end of 2017, GARD-P seeks to have established an organizational structure and set out its long/term strategy and roadmap.
I

n May 2015 the World Health Assembly endorsed the Global Action Plan on Antimicrobial Resistance, which calls on all countries to adopt national strategies within two years (

WHO Global Action Plan 2015

)

The BARDA (Biomedical Advanced Research and Development Authority) was created after the terror attacks from 9/11 and addresses amongst others, pandemic influenza and emerging infectious disease, including antimicrobial resistance. In September 2014 their program was extended to CDC's urgent and serious public health pathogens.

In the USA, the Generating Antibiotic Incentives Now (GAIN) act was introduced in 2012.

The IMI (Innovative Medicines Initiative) launched the ND4BB (New drugs for Bad Bugs) program in 2012 to address bottlenecks in the discovery and development of new antibiotics. The ND4BB has seven subprograms, focusing on scientific, regulatory, and business challenges to antibiotic development. The programs have a combined budget of approxiately €700 million for the period 2013-2021.
In 2015 Presidant Obama requested $1.2 billion for antibiotics; this request would include an increase of more than $100 million for NIH, including funds for "an antibacterial resistance clinical trial network for rapid testing of new drugs to treat multi-drug resistant bacteria."
Antibiotic resistance in the news / additional information and documentation
For latest news please visit our news page:
News